High Quality, Performance Floorings & Coatings with Single-Source Construction Management
An initial planning meeting is absolutely crucial to clarify the scope, timeline and budget for the project.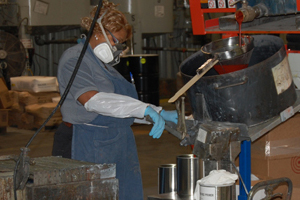 PCS Construction Group sources only the most safe, durable and qualified products for any project.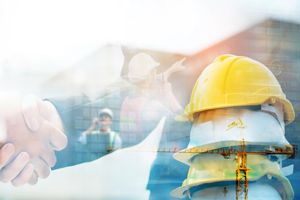 Since we oversee both material selection and application, you have one point of contact throughout the entire project.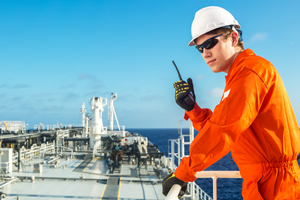 Every project concludes with a thorough project review session to ensure complete customer satisfaction.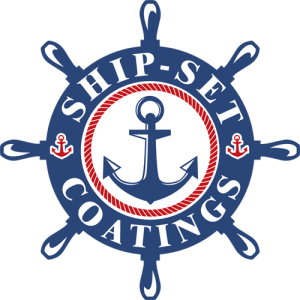 Introducing: Ship-Set Coatings
PCS Construction Group has always been committed to providing a turnkey solution on material and labor. This unique service model, eliminates unnecessary issues between the material supplier and the installer. With that in mind, we are pleased to introduce our newest marine decking product: Ship-Set Coatings.
Ship-Set Epoxy is a 100% solids material with zero VOC's.
Ship-Set provides versatile colors and beautiful finishes.
Ship-Set is extremely durable for commercial marine applications.
OUR COMMITMENT TO EXCELLENCE
"PCS Construction Group does not measure success by the bottom line. We measure it in customer satisfaction and quality of service, placing honesty and integrity above prosperity. At PCS, we recognize that our most important asset is our reputation. When it comes to new construction or repairs, our commitment to quality and integrity translates into excellence in everything we do."